Digital Content Strategy
Keep your audience and customers engaged by delivering the information they're looking for.
Keep them coming back for more!
Due to rising customer expectations and a crowded digital landscape, it is critical that your business consistently delivers personalized content and a seamless digital experience.
A Long-Term Content Strategy
We'll create a content strategy that delivers your message and gets your brand's name wide across all digital channels: from your website (blog and newsletter) to Social Media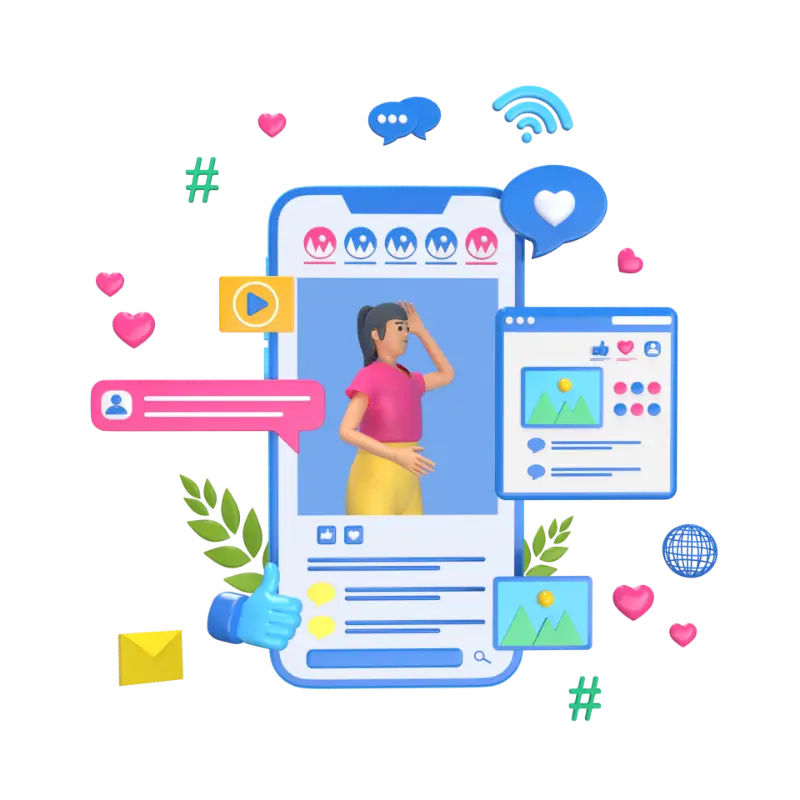 Your Digital Content Strategy Will Cover All Digital Channels Available To Your Business
While not every business requires a podcast or a continuous stream of YouTube videos, your digital presence is built on a variety of digital contacts with your customers.
Digismart helps you grow your brand and its community by delivering the highest level of service in: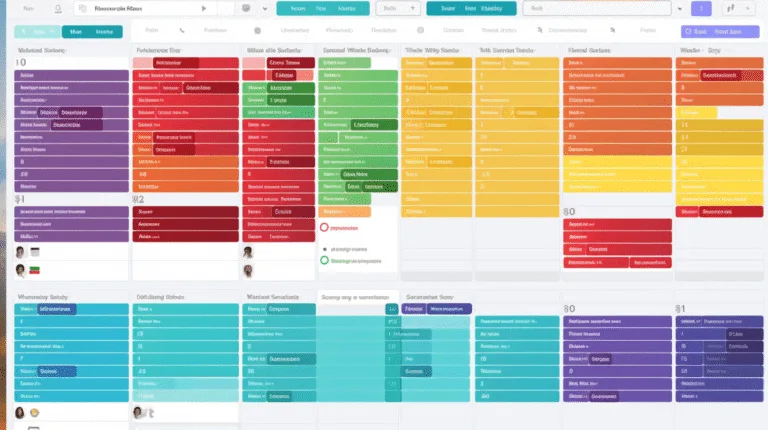 Introduction Managing a nonprofit organization comes with its unique set of challenges, and digital content planning shouldn't be one of them. A well-structured nonprofit content calendar is not just a nice-to-have; it's a must-have. This guide will walk you through the steps to create an effective content calendar that aligns with your nonprofit's content strategy,…