Social Media Marketing
Get the top digital marketing services for small businesses so you can stay Top of Mind with your community and turn its members Into customers.
Manage All Your Social Accounts From A Single Location
Digismart's Social Media Marketing platform allows you to publish and plan posts for all of your social accounts from a single location.
Engage your followers: Social marketing makes it simple to connect with your followers. Respond to your consumers, distribute ready-to-post material, and strengthen social interactions with your followers.
Obtain social leads: Discover fresh leads on Twitter and engage them with a single click!
Provide outstanding customer service: It is now easier than ever to communicate with customers. Manage all comments and mentions on posts from inside Social Marketing.
Boost e-commerce using Instagram: You can use the Clickable.bio feature to turn Instagram posts into a shoppable gallery of photographs, converting social admirers into paying clients.
Track and evaluate the performance of links: Rich engagement statistics allow you to track the indicators that are important to you.

Maintain total control over all networks with Digismart's social media marketing platform.
89%
of marketers say social media is "Very important"
91%​
of B2B buyers actively use social media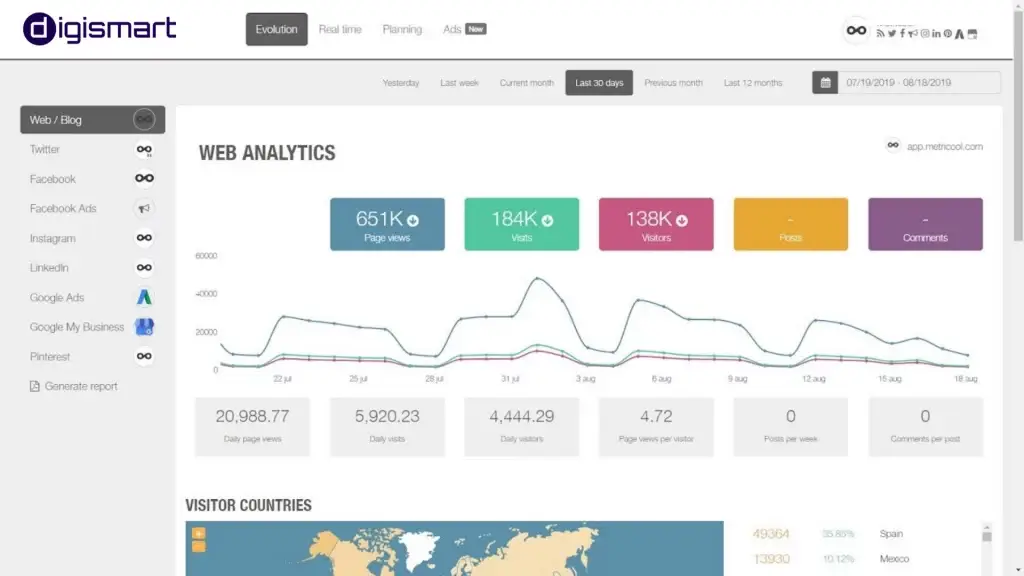 Social media is about the people! Not about your business. Provide for the people and the people will provide you.
Matt Goulard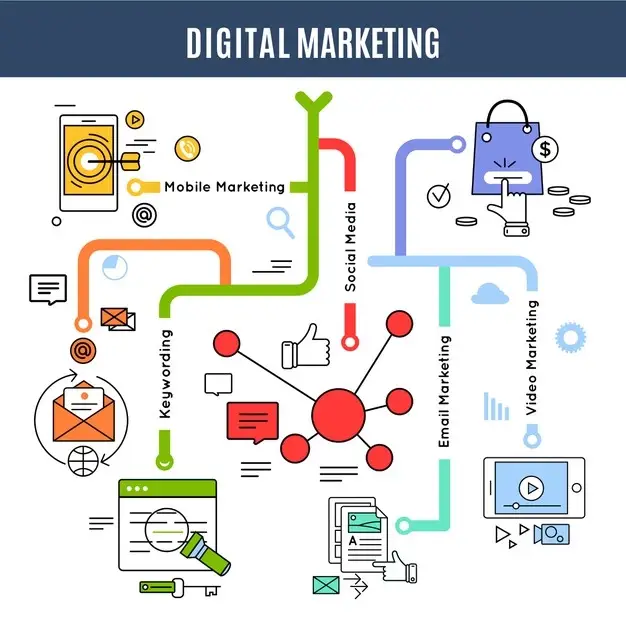 You Need To Promote Your Business And Products On Facebook, Twitter, Instagram And Other Social Media Platforms
Interacting with your audience on social media is a great way to get more exposure and have a deeper understanding of your audience.
As a business owner in today's digitally linked world, you'll benefit greatly from getting to know and relate to your consumers on a more personal level.