What Makes A Successful Website? Here Are 9 Important Factors
Building a successful website should be the goal of every business owner who wishes to keep her company current and competitive. Let's have a quick review of the 9 factors that a make a website successful.
1. Quality content. Content is the most important foundational element of any small-business website.
Your website can only be as successful as the content it contains. Without good content, your website will not be able to attract and retain visitors, and will ultimately fail. There are a number of factors that contribute to good content, but the most important is that it be useful and informative. Additionally, your website's content should be updated regularly so that it remains current and relevant.
2. Clear vision of the audience.
A successful website must have a clear vision of its audience. This means understanding who the website is designed for and what they want from it. It also means knowing what content is most relevant to them and making sure that it is easily accessible.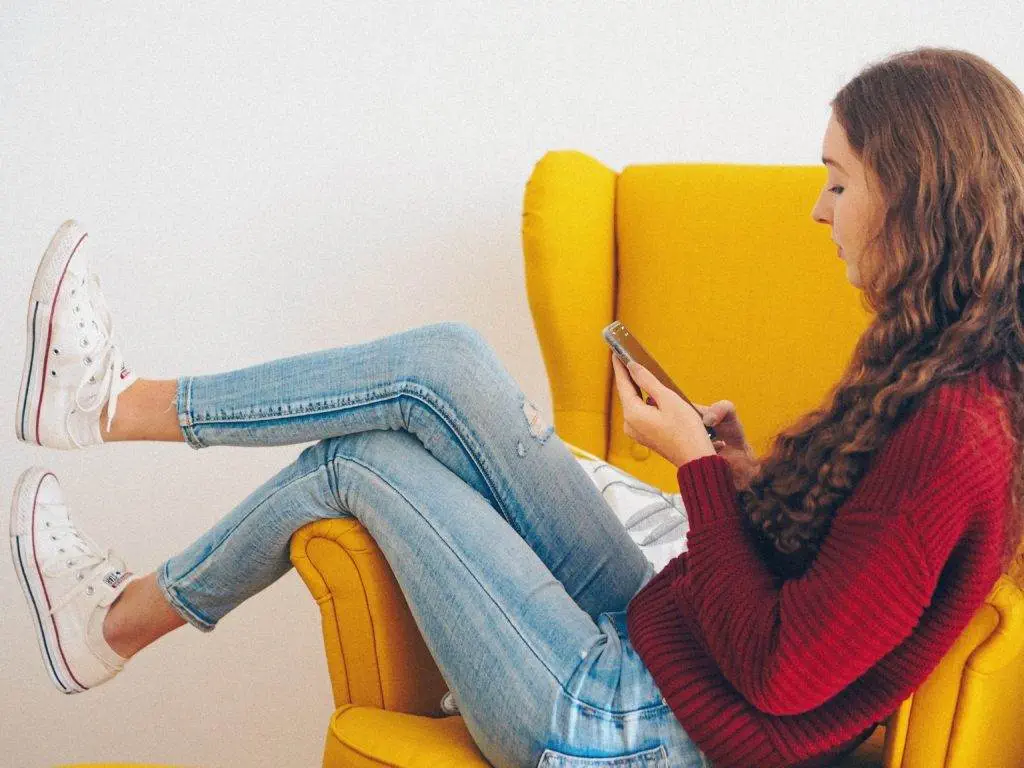 3. Clear Branding (logo, colors, fonts, brand values).
One of the most important aspects of a successful website is clear branding. A website must have a recognizable logo and color scheme, as well as consistent fonts and brand values. A good logo will be easy to remember and help set the tone for the overall look and feel of the site. Colors should be bright and eye-catching, while fonts should be legible and attractive. Finally, a successful website must have clearly defined goals and objectives, so visitors know what to expect when they arrive. All these factors work together to create an effective online presence that can help your business succeed.
4. Plenty of Keywords.
A successful website needs plenty of keywords to rank well in search engine results pages (SERPs). A good keyword research tool can help you find the right keywords for your website. When selecting keywords, make sure they are relevant to your business and audience. Try to use synonyms and alternate spellings of your target keywords to broaden your search. Also, include long-tail keywords that are not typically associated with your industry but may be interested in what you have to offer.
5. A clean, readable look.
A successful website needs a clean, readable look. The website should be easy on the eyes, and users should be able to navigate around it easily. Additionally, the website should be easy to update and keep up-to-date. Finally, the website needs to look professional and look like it represents a legitimate business.
6. Simple navigation.
Your website needs a simple navigation system in order to be user-friendly. Navigation should be easy to find what you are looking for, and the menus should be organized in an easily-understood manner. The website should also have clear instructions on how to use it, as well as contact information if necessary.
7. About your company.
Your website is one of the most important marketing tools you have. It should be easy to use and look professional, so your customers can easily find what they're looking for. Here are eight important factors to consider when designing your website:
8. Your website should include a contact form so customers can contact you directly.
A website without a contact form is like a business without a phone number. Customers can't easily get in touch with you, and they may be discouraged from buying from you. A contact form lets customers easily reach out to you, whether they have questions about your products or want to order something. Plus, having a contact form makes it easy for you to keep track of customer inquiries and respond quickly.
9. Integrate with the software you are already using.
Your Website needs to be integrated with other software in order to automate your business processes and collect useful data that can be analyzed to better communicate with your audience and grow sales.