Tips On How To Boost Your Facebook Following On A Small Budget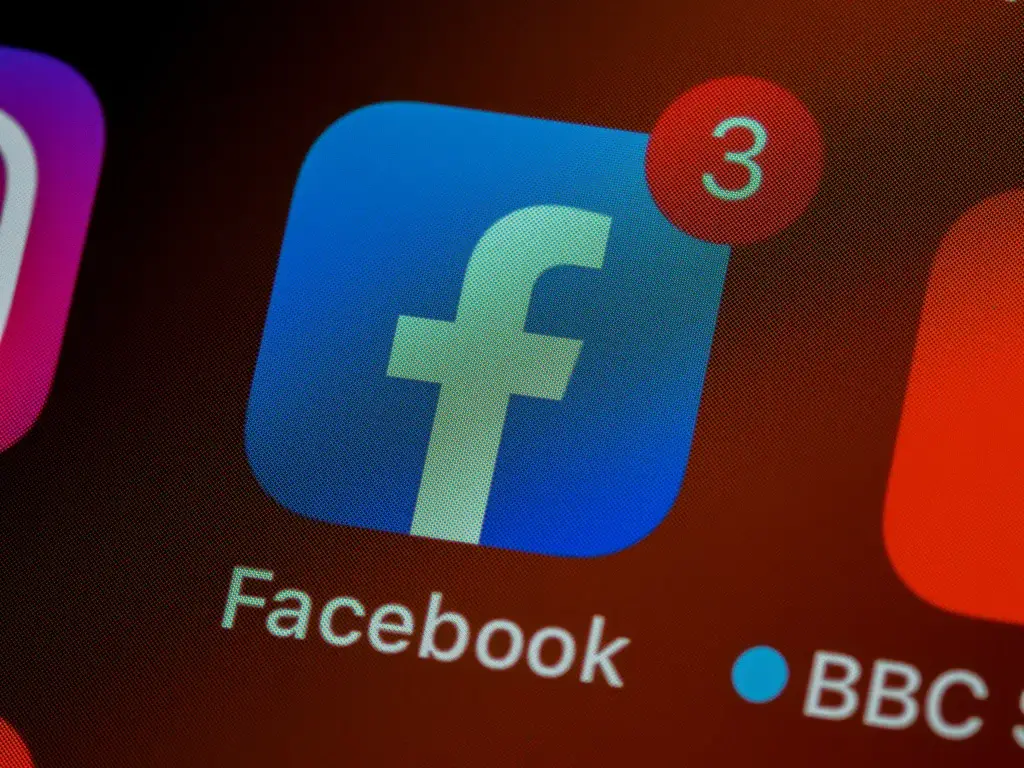 Boosting your Facebook Following need not cost you a lot of money. All you need is a plan that will help you get your message in front of the proper audience.
It all begins with Facebook.
This social networking platform is used by 2.85 billion individuals throughout the world, and you may reach nearly all of them with your products and services.
For small businesses, Facebook is a godsend, but it doesn't function on its own.
You may simply communicate your message to your target audience if you use the correct strategies.
You may expand your customer base and, as a result, your business even if you're strapped for cash by following the procedures outlined below.
Create a content plan to increase your Facebook following
Think carefully what you're going to post before you do anything else.
Depending on the nature of your business, the content you'll publish may vary, but there's one thing all successful publications have in common: utility.
Consider what type of information your Facebook audience might find useful: if you're selling kitchen appliances, you may post some advice on how to take care of them.
It's easier to get people to share and like your Facebook page if you provide interesting and useful information about the law.
Encouraging others to participate
Facebook's (and any other social media platform's) algorithm takes into consideration engagement (comments, likes, shares) when pushing content to a larger audience.
The reason for this is because you should try to get your followers to interact with your content.
Here are a few ways to guarantee that Facebook is working in your favor:
Invite questions – think of themes that interest your audience and ask them to express their ideas, feelings, and opinions.
Assume that your Facebook followers are interested in what you have to say, therefore ask them to like and share your post if they think it's something they'd be interested in.
What social media is all about is making real connections with people.
Make relationships with the people who back your business.
You may quadruple the number of comments under your posts if you respond to all of them, including those from Facebook Ads.
UGC is a great resource for content.
An effective way to grow your Facebook following is through the usage of user-generated content (UGC).
EveryoneSocial found that 92% of customers prefer to get recommendations from people they know over any other source.
In order to get the most out of Facebook, you may either wait for someone to post a Story about your business, or you can actively encourage your Facebook friends to do so.
For example, you may provide a discount for clients who check in to your Facebook page.
In addition, you may create a tournament in which participants would be required to post a photo of themselves using your items, praising your services, and tagging your Facebook page.
Fans should be encouraged to follow you on social media
It's not always the same to "like" and "follow" a Facebook page. Your News Feed may include posts from your friends on Facebook if you're a follower of them.
On Facebook, if you want to be notified of postings from a page, you should visit that page, select "Follow," and then click the three dots in the upper right corner of the page.
Become a member of a Facebook group.
Let's face it: right now, Facebook Groups are performing really well. More than 1.8 billion people use Facebook Groups every month, according to Facebook.
You'll need to locate groups that share your target audience's interests in order to get the most out of social media.
When looking for new parents to offer baby pajamas or neighborhood groups to give lawn care services, you should seek for communities that have recently become parents.
Make careful to read and adhere to the Group rules after you select the correct community.
Many groups prohibit commercial postings, therefore you may only discuss and promote your products or services in posts that are relevant to the topic at hand, where people are more likely to be interested in suggestions.
There are also numerous Groups that allow promotional posts once a week or once a month, depending on the Group's policy. Remember to put the date in your calendar and introduce your services.
In short, you can grow your Facebook following even if you don't have a lot of money to spend. You may build your customer base and your small business into a profit-making firm if you have content that is actually helpful, calls for involvement, and has a following of loyal customers.