Marketing Trends 2022 For Business Owners
Marketing trends are critical in staying relevant in the online marketplace.
When it comes to e-commerce marketing strategy, this year has seen a lot of progress.
Though not every trendy marketing approach will work with every online business (and some trends are classics making a comeback), sellers of all skill levels may benefit from researching how current fads may positively affect engagement and income.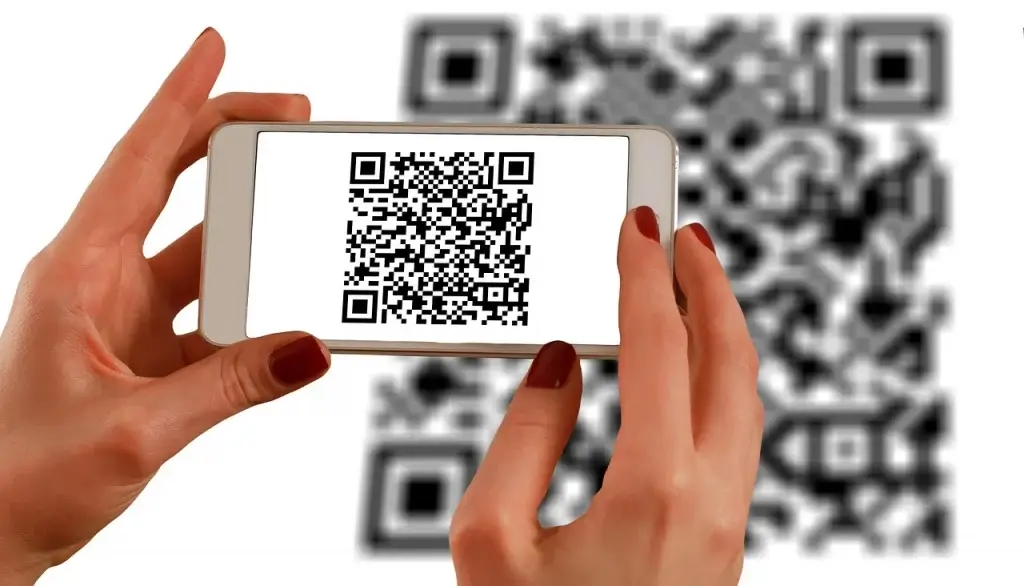 QR codes
As companies explored strategies to avoid physical contact during the COVID-19 outbreak, QR codes grew in popularity. As it turns out, these boxy little codes might be a simple method to keep clients engaged with your business. They can be placed on product packaging to direct customers to your social media, satisfaction surveys, or a discount website for repeat orders. QR codes may also be used to stickers and business cards to direct people to your storefront if they are unfamiliar with your brand. You can contact clients where they already spend a lot of time: on their smartphones, by using strategically placed QR codes.
Backlinks
This is a tried-and-true e-commerce marketing strategy that will not go away.
By connecting with other website owners (such as bloggers), you may be able to establish a relationship in which you link to each other's sites. These links are referred to as "backlinks" in the marketing industry, and they considerably improve your site's SEO since search engine algorithms regard backlinked sites as more reliable and reputable.
Marketing using video
You wouldn't be mistaken if you noted that the majority of these marketing trends are extremely visual. The Internet is a visual arena where consumers want to be amused; just look at the growth in popularity of TikTok and Instagram Reels over the last year. From fast 10-second pieces to long-form YouTube material, video allows you to show off a product's numerous applications, answer commonly asked questions, explain assembly, and more in an appealing way that doesn't undermine your brand's personality. And if you're still not convinced, consider this: After Google, YouTube is the world's second-largest search engine.
Users are seeking for your stuff there!
Regardless of the size of your e-commerce firm, each of these popular marketing methods has the potential to raise brand recognition, convert doubters, and establish consumer loyalty.